Dear Happy Investor, in this article we discuss sustainable mutual funds. We also give examples of the best sustainable investment funds. There are large differences in risk/return. We look at the pros and cons and also the difference between unlisted and listed sustainable equity funds. 
On to a cleaner world!
What are sustainable investment funds?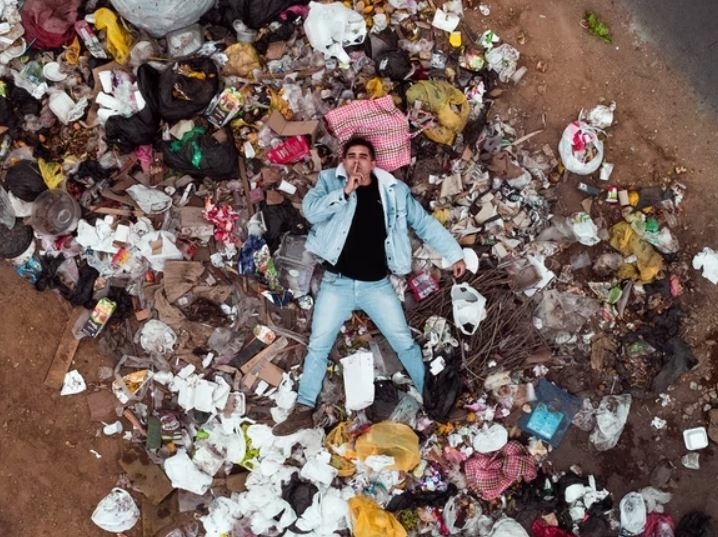 SRI funds are issued by investment companies. The funds are focused on sustainable investing. This means investing money in companies that contribute to sustainability in the broadest sense of the word. To substantiate this, there are various sustainability criteria. An important international measurement is the ESG criteria. This stands for Environment, Social and Governance. 
Sustainable investment funds invest in companies that score highly on ESG criteria and/or other sustainability criteria. 
As an individual, you can allocate assets to such funds. To this end, you are "assured" that your assets are used for a cleaner world. For example, no investments are made in fossil fuels, the arms industry or companies with unethical working conditions. They sometimes do invest in commodities, but only if it attributes to clean technology.
SRI funds have advantages and disadvantages. From an investor's point of view, the biggest disadvantage is that you may realize less return. Below we explain which green investment funds offer (no) high returns. Finally, the greatest advantage is of course that it is an ethical investment. Build up your capital and contribute to a cleaner world!
Tax benefit with green investment
Sustainable investment funds are sometimes also called green funds. However, not all sustainable funds are entirely green. However, the terms are often used interchangeably. 
As an individual, it's good to know that green investing offers tax advantages. In short, this means that you get a "discount" on capital gains tax if you choose to invest green. They call this green exemption. However, not all green investment funds actually fall under tax benefits. You therefore need to investigate whether this is the case for each fund. 
Please note that investing is not without risk. Even a sustainable investment fund can have a negative return. And as indicated above, some green funds perform extremely poorly. Let's look at examples. 

Which sustainable investment funds are there in Europe?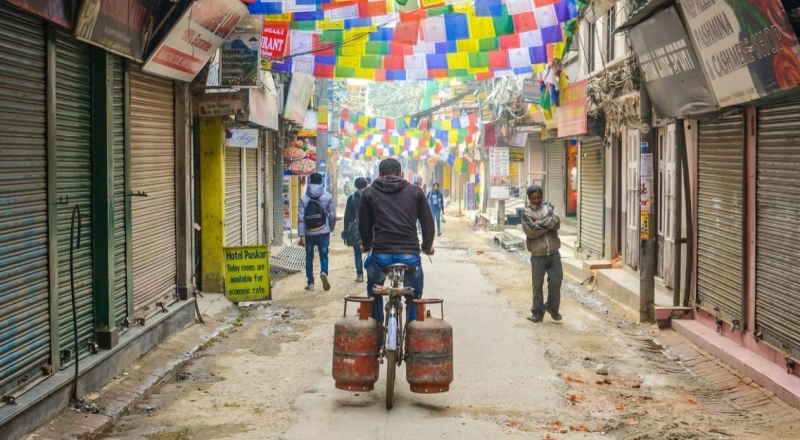 There is an increasing number of sustainable investment funds in Europe. Good development! A distinction can be made between listed and unlisted funds. The latter are mainly issued by banks. They often have limited subscription possibilities. An advantage is that the fund usually performs more stable, with less price volatility. A disadvantage is that they usually perform worse on annual returns.
Below is a selection for inspiration. This is not a comprehensive overview. It only includes sustainable investment funds in the Netherlands as an example.
Triodos Fair Share Fund
The Triodus Fair Share is a sustainable investment fund focused on microfinance in developing countries. Invested money is converted into microfinance for small entrepreneurs. This stimulates economic growth in developing countries, leading to more employment and value creation. 
Investing money in microfinance is not new. There are also investment opportunities such as P2P Lending. Here you invest money in private loans. Returns range from 6 to 9%. However, the Triodus Fair Share Fund is entirely focused on developing countries. Given its size, 109 institutions in 47 countries, the annual cost of this fund is very high at >2.5%. While the average annual return is only 2.5 - 3.5%. 
Triodus Fair Share Fund is a sustainable investment fund that really makes an impact. You should just not do it for the return. 
Triodos Emerging Markets Renewable Energy Fund
This sustainable investment fund of Triodus focuses on the energy transition in emerging countries. Money is invested in sustainable energy development, such as solar and wind energy. In addition, the fund invests in innovation, including mini-grids. Local social and economic development are central.  

ASN Milieu & Water Fonds
This sustainable investment fund of ASN focuses on investing in companies that work on water, raw materials and energy. With sustainable solutions they strive for solutions to the imminent lack of raw materials and clean water. This fund has an increased risk as it invests mainly in smaller companies. On the other hand, this focus on innovation and growth can lead to higher returns. For example, this fund has realized an average annual net return of >10% over the past 5 years. This is lower than the market average (S&P500), but still a nice performance. Moreover, this topic is becoming more topical.
Kempen Global Sustainability Equity fund
The Kempen Global Sustainability Equity fund focuses on global equities of companies that meet strict sustainability requirements. They invest based on ESG and similar criteria. The selection is therefore broad, with companies such as Deere, Booking Holdings, but also Estee Lauders, Alphabet and Nike. 
Given the selection of companies, this addresses the broad concept of sustainability. It's not so much focused on green energy or anything like that. However, all of these companies do strive to have sustainable business policies. 
This fund has an annual expense ratio of 0.70%. The average return since inception is 12.1%. Over the past 5 years it has been 13.1%. This is therefore significantly higher than the above-mentioned sustainable equity funds. 
Sustainable equity funds
Kempen is just one example of a sustainable equity fund. You also have the NN sustainable equity fund, those of ASN, SNS, Rabobank, et cetera. Also at Robeco they offer many options, such as investing in equity funds yourself. The gist of the story is that funds aimed at sustainable stocks usually contain higher risk, but in the long term probably also higher returns. 
Unlisted sustainability funds are top of the line in terms of philosophy. Green projects, reducing carbon emissions, these funds really do contribute to a cleaner environment. But the problem is that they offer little to no return. Some green funds have a 5-year return of -0.5%. While the stock market has realized >150%.
The reason for this is that sustainability projects provide little return. "Green bonds" also perform poorly. However, this does not have to be the case. Sustainable investing can also be done by buying stocks. Shares historically deliver >8% average annual return. In our view, it is smarter to invest in funds focused on sustainable stocks. In the long run, the higher risk can pay off in the form of higher returns. 
Tip: Sustainability is also a theme with future potential for young investing.

Sustainable investment funds that are listed on the stock exchange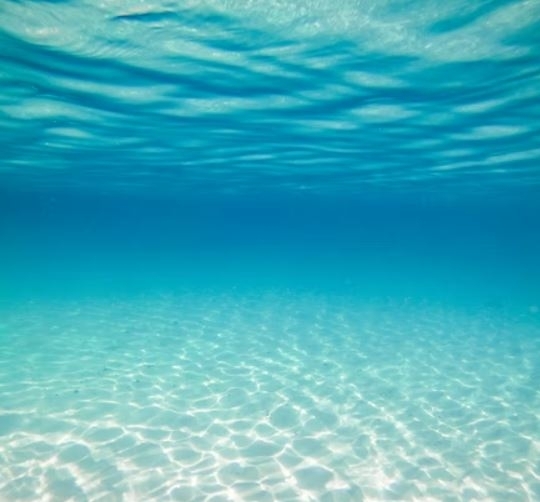 There is an even better option. The funds mentioned above are not listed. Participation can be through subscription or through your own bank. However, this has some disadvantages, including lower liquidity and higher management costs. 
Listed equity funds offer higher liquidity and lower costs. This increases the net return. A disadvantage is that the price volatility is higher. In the event of panic, people can get out in droves. But the reverse is also true: when there is hype, the money flows in. In other words: peaks and troughs are greater and more frequent. However, this gives advantages to experienced investors, but for the passive investor it can feel unpleasant. A tip: only check your account once a month 😉 . 
Listed SRI funds can be found in the form of ETFs and CEFs. These stand for Exchange-Traded Fund and Closed-End Fund respectively. Both have advantages and disadvantages. For novice investors, it is relatively safer to start with ETFs. 
There are many sustainable ETFs. The annual costs are often under 0.5% per year. This is much cheaper than the bank which is usually above 1%. In terms of returns, ETFs also do well. They follow the market. 
There are small and large ETFs. Large or small spread. Other factors also influence the risk/return profile, such as the top 10 weightings. 
Here are a few examples for inspiration:
Lyxor New Energy (DR) UCITS ETF
iShares MSCI World SRI UCITS ETF EUR (Acc) 
iShares Global Clean Energy UCITS ETF USD (Dist)
iShares MSCI World ESG Enhanced UCITS ETF
VanEck Vectors Sustainable World ETF
Check out our research on the best ETFs or the best eToro ETFs here. And of course there are other ways to invest in sustainable companies and projects. In fact, there is even sustainable crypto. Good developments towards a cleaner world!
Questions or comments about sustainable mutual funds? Leave your comments below!