Dear Happy Investor, investing in crypto-currencies has great risks. There is individual crypto currency risk, but the entire market also has huge risks. Be aware of these major dangers. Young investors in particular think they can get rich quick with crypto currencies. However, this is nonsense. Most have no strategy against the risks of crypto-currencies, and therefore lose a lot of money. You don't hear them, but there are many of them. 
Know these 7 risks before you start with cryptocurrency! 
Risks with cryptocurrency investing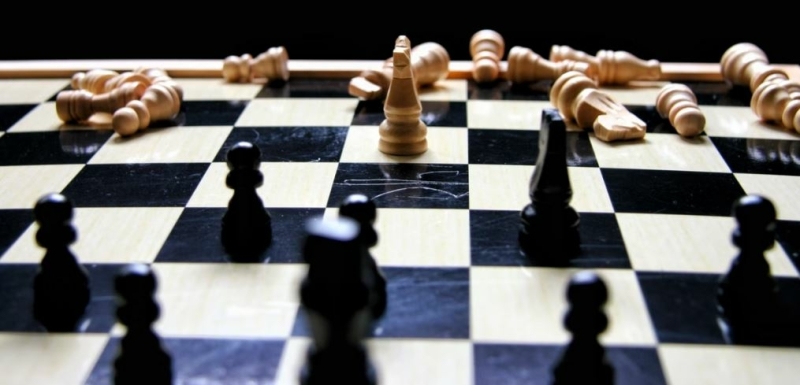 Cool, you're going to start crypto investing! How soon will you be a millionaire do you think? Within one year? Two months? Unfortunately, we're going to disappoint you. People think that cryptocurrency will make you rich quickly, but nothing could be further from the truth. There are big risks with cryptocurrencies. Enthusiastic young investors underestimate these risks, which leads to an increased risk of substantial money loss. Social media makes one believe that it is easy. However, this is nonsense. 
Arm yourself with knowledge. Know these 7 cryptocurrency risks and avoid big mistakes. Also, read our other knowledge articles to gain knowledge and experience. Avoid losing money!
Cryptocurrency Risk 1. Decentralized Status
Individual investors should be aware that one of the major attractions of digital currencies is also a possible source of danger. A cryptocurrency is defined as having no physical presence, and any central authority does not back it. Governments have taken steps to impose their regulations in various ways throughout the world. Bitcoin and other digital currencies remain unattached to any state or organization. On the one hand, this relieves investors of relying on such institutions. This position status may result in legal issues.
The best way to minimize the decentralized risk of cryptocurrency is to go through the legal requirements your country has imposed on crypto investing. Other than that, always maintain your financials and crypto earnings apart and be fair with the tax authorities. If your government entirely bans crypto trading, don't invest in it.
Cryptocurrency Risk 2. Cryptocurrency Volatility
Unlike the forex market, cryptocurrencies are highly volatile. One reason could be the novice traders' massive involvement who buy and sell based on fundamental analysis. Besides this, news traders make it more volatile. Substantial price swings have become a common occurrence in the bitcoin market. Between July and October 2021, Bitcoin fluctuated between £22,000 and £48,000 daily. Because of these boom and bust cycles, it can be challenging to anticipate the long-term price performance of cryptocurrencies, especially Bitcoin.
To minimize the volatility risk, one must invest in less volatile crypto instruments. Yes, there are less volatile cryptocurrencies as well. Besides this, it is recommended to build a multi-product portfolio, avoiding putting all eggs in one basket. 
As you know, Happy Investors strongly prefers investing in stocks and ETFs to crypto. Companies can be analyzed for factual truths, such as valuation and earnings growth. This increases the probability of profit in the long run.

Cryptocurrency Risk 3. Cryptocurrency Storage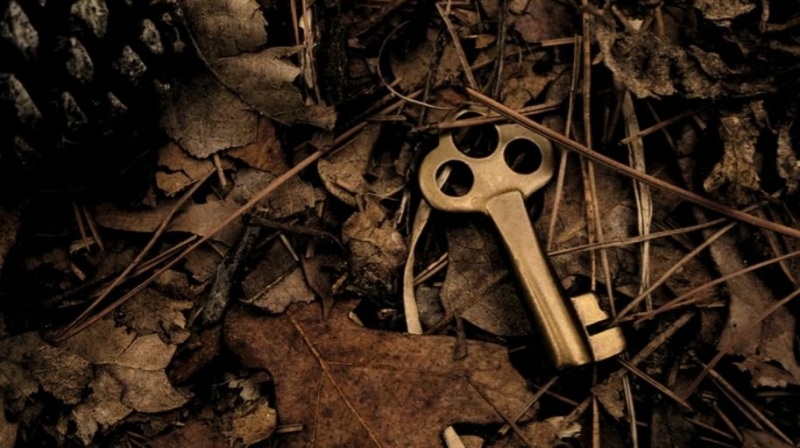 When you purchase cryptocurrencies, you assume a greater degree of responsibility for storing your funds than you would with other types of investments. Your coins will be held in an encrypted crypto wallet that you will create with your private key. Generally, you will be given a 12-word phrase known as a seed phrase, which may be used to recover funds and get access to your wallet if your private keys become too long to remember. If you forget this phrase or misplace your copy of it, you will almost certainly lose all of your crypto holdings. This means that investing in cryptocurrencies puts you at the whim of human mistakes, which is a significant risk to consider.
You can minimize this risk by storing the copy of your password on any hard drive or noting it down on a notebook, and placing it in your hard wallet.
Another point is to choose reliable crypto brokers. Choose a platform with increased security measures. This reduces the chances of hacking and password fraud.
Cryptocurrency Risk 4. Cryptocurrency Security
In August 2021, $600 million (£433 million) in crypto assets were stolen when the Blockchain site Poly Network was hacked. The elements of cryptocurrency storage that make them prone to human mistakes also render them in danger of hacking and other security breaches. 
Digital crypto wallets, such as mobile and desktop apps, are also termed 'hot wallets'. For being online, such wallets are widely accessible and are extensively encrypted. In other words, having been connected to the internet means they are not 100% safe from hackers.
Other versions of crypto wallets are termed 'cold wallets' and operate as offline storage systems. Cold wallets generally come in two forms:
Hardware wallets that can be hooked into your computer but exist offline.
Paper wallets, where you write down your crypto wallet's private key and public address.
However, both varieties of cold wallets involve the danger of being lost or damaged, meaning you will lose your crypto assets permanently if you do not have a backup. 
It is advised that if you want to invest in cryptocurrencies, utilize hot and cold wallets in tandem.
Cryptocurrency Risk 5. Technological Risks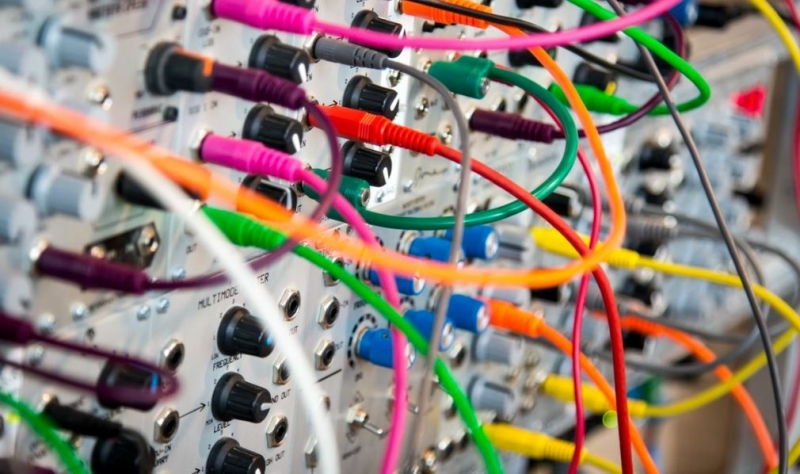 There have been several stories regarding the computational complexity and energy consumption of Crypto mining. This computational complexity may also function otherwise and provide potential risks to the asset class under the assumption that complex systems fail in complicated ways. Indeed, the decentralized aspect of authentic blockchain architecture brings forward an inherent catastrophe and risk-proofing that is not afforded by centralized databases (which are veritable honey pots, as proven by Equifax's catastrophic hack). Yet not all cryptocurrencies or tokens are traveling on identical trains. So, investors should beware of the technological risks and misleading promises of decentralization made in many projects.
Research is the key to minimizing technological risks. For that, you have to have a technical person yourselves. The other way is to look for instruments reputable organizations trust and have a chunk of investments in them.
Cryptocurrency Risk 6. Market Frauds and Manipulation
No matter how trivial the amount is, no investor wants to forgo it anyway; cryptocurrencies are prone to misinformation risks. The newbie can easily prey on cyber crimes, market manipulation, fraud, and other investor risks like the analog economy. The US Securities and Exchange Commission has gone as far as constructing a phony initial coin offering (ICO) website to warn would-be crypto investors about "shiny object" risks. Indeed, rising regulatory clarification on what defines a truly decentralized asset, such as bitcoin or Ethereum, which is outside the control of any one party, versus company-issued cryptocurrencies or tokens, is a growing area of securities attention.
To get rid of such scams, always do proper research. Crypto forums, top-notch websites, and review websites indicate real projects where you can at least kick start with a small investment.
Cryptocurrency Risk 7. Emotional and Moral Risks
There has been a worldwide consensus that cryptocurrencies are highly volatile. Trading them is not a piece of cake. One lucky day you may be a millionaire, and the other day you may be on the roads. Trading crypto requires a lot of education and high moral and emotional ethics. You will be out of the game if you don't have deep nerves. You build strategies but don't stick to them when the market moves in real-time. This may lead you to win exceptional trades, but the risk of losing all money is always there. 
So, to minimize the emotional risk, always practice your strategies on demo accounts for a long time. Pre-define your entry and exits, and always stick to your plan once you believe it is working. 
View and compare reliable crypto brokers for a demo account.