Want to start investing in commercial real estate? Commercial real estate, also known as business real estate, can be purchased by both businesses and individuals. Although it is more difficult for individuals to get started in commercial real estate, the potential returns are attractive. For example, returns are typically higher than in residential real estate. And with the necessary knowledge and experience, you can establish yourself in growing sectors, working with long-term contracts. 
In this article, you can read all about (starting to) invest in commercial real estate. Let's get started!
Investing in Commercial Real Estate
The world offers many investment opportunities across many areas, from office buildings to retail space. With strong economic fundamentals and an attractive business environment, it is no wonder that investors are increasingly looking to this kind of investment as an attractive destination for their wealth. 
All legal transactions related to real estate are subject to certain laws and regulations set forth by local authorities. These include requirements such as obtaining permits, paying taxes on purchases or sales of property, and meeting zoning guidelines when purchasing land or buildings. 
Additionally, there are specific rules on how foreign investors may purchase commercial real estate that should be closely followed. Potential investors must research these laws thoroughly before making any decisions about their investments.
What is Commercial Real Estate?
Commercial real estate is any property that generates income. Some examples include offices, warehouses, retail stores, parking garages, hotels, motels, apartment buildings, industrial parks, and shopping centers.
It can also include buildings with five or more units. Commercial real estate is distinct from residential towers, which comprise single-family homes and other dwellings designed primarily for living. 
It also has higher returns than residential real estate. Investors purchase commercial real estate to generate income through rents or leases. For example, an office building may be leased to multiple tenants paying rent every month throughout their lease agreement, depending on the size of their space. 

Advantages of Investing in Commercial Real Estate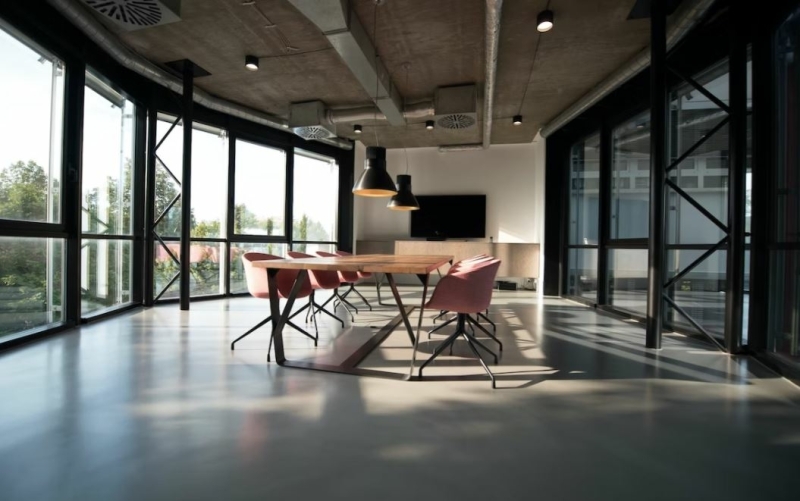 Investing in commercial real estate is an attractive option for many individuals and businesses. There are several advantages to investing in commercial real estate compared to other types of investments.
Diversification of Portfolio
Investing in commercial real estate adds diversity to your portfolio. Commercial real estate is not directly correlated with other investment types, such as stocks and bonds. 
Diversification is important for long-term risk diversification. You don't have to buy a property yourself to do this. You can also invest quickly in a Real Estate Investment Trust (REIT), or a REIT ETF. A REIT ETF is a publicly traded equity fund containing dozens to hundreds of real estate funds. This provides national, continental, or global diversification, making it ideally suited for beginners.
So it can act as a hedge against inflation and economic volatility. Additionally, such investments can provide a stable and predictable income stream.
Higher Income Potential
The returns are typically higher than traditional investments such as stocks or bonds, along with potential tax benefits. Commercial properties usually have multiple units, meaning the income generated from rent can be higher than a single-family home. 
Potential for Appreciation
The appreciation potential is often higher for commercial properties in prime locations, such as business districts or popular tourist areas. It can lead to higher returns for investors who can purchase properties in these areas and hold onto them for an extended period.
With demand for office spaces increasing in many cities across the country, investors are turning to commercial real estate opportunities that offer good potential returns on their investments.
Control over the Improvement of the property
Investors usually have more control over their investment since they can make improvements or changes to increase the value of their property. 

Considerations for Investors
Before investing in commercial real estate, It is also important to consider the expected return on investment (ROI), costs associated with ownership, liquidity of the asset, and potential tenant demand for the property.
Understand the local market conditions and trends
Potential tax consequences
Expected return on investment (ROI)
Costs associated with ownership
Liquidity of the asset
Likely tenant demand for the property
Applicable laws related to leases and rental agreements
Also, consider zoning regulations that affect how long an investor may hold onto a property or what kind of development can occur. 
Steps to Get Started with commercial real estate
Understanding the legal and financial framework and the local market conditions is crucial. 
Do your research and decide which type of commercial property is right for you. Different types of properties come with varying levels of risk and potential return on investment. 
Once the market research is complete, the next step is to choose the right property. When selecting a property, investors should consider location, size, and price. 
After deciding, determine how much capital you have available for investing and develop a budget. This will help guide your search for the right property. 
Next, contact local brokers and start looking at properties in the area.
Finally, conduct a site inspection to ensure all necessary repairs are done before entering into any agreements.
Tips for Successful Investing in commercial real estate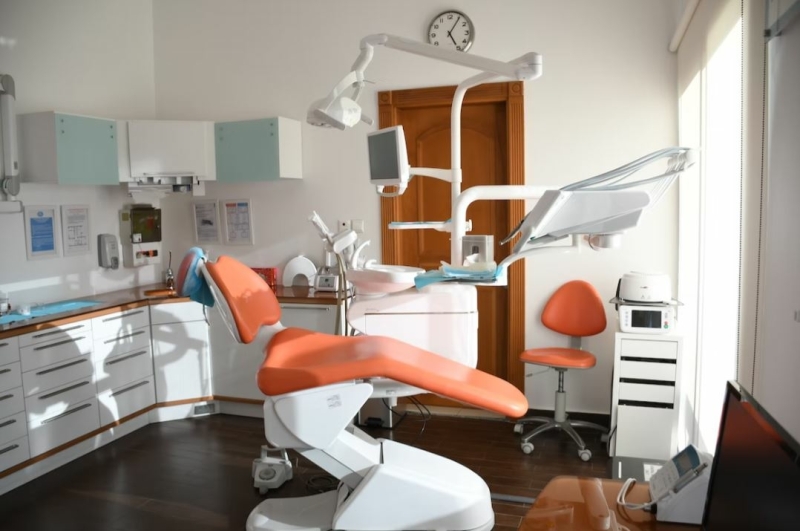 Commercial real estate is not for beginners. Commercial properties tend to be more expensive. More start-up capital is required. And financing can be more expensive, especially when business loans are involved. On the other hand, this type of investment can lead to higher returns. So again, we see that returns and risk are balanced. 
There are some brief tips for successful commercial real estate investing.
Tip 1. Location and Market
Look for properties in areas that have growth potential. For instance, popular tourist attractions and business hubs can attract many people. It's also important to research the local market to understand the types of properties in demand and the competitive landscape.
Identifying the types of commercial real estate in demand and the areas with a supply shortage is crucial. Visit potential properties before purchasing them so that you can get an exact idea of what they offer and how much they'll cost over time. 
Tip 2. Financing
Various government-backed and private loan options are available, including mortgages and business loans. It's important to research the different loan options and find the best one to suit your needs.
Decide whether you will invest on your own or with a partner. You must have sufficient funds to cover all costs of purchasing a commercial property if you choose to invest alone.
Tip 3. Taxation
In most countries there are tax incentives and regulations that can help investors, so it's important to understand the different tax laws and how they apply to your investment.
Tip 4. Choose the Right Property
Look out for any potential repairs or renovations that may be required. Investors should also consider the possible return on investment and the expected rental income. 
Tip 5. Secure Financing
Securing financing is an important step in investing in commercial real estate. Investors should consider their financing options and choose the one that best suits their needs. 
This may include traditional bank loans, private lenders, or crowdfunding platforms. When choosing a financing option, it is important to consider the interest rates, fees, and repayment terms.
Conclusion about investing in commercial real estate
In conclusion, commercial real estate investment can be a profitable and rewarding experience. It is an attractive market with numerous economic benefits, a favorable tax environment, and a well-developed infrastructure. 
To maximize returns, investors should familiarize themselves with the local real estate market, consider different types of investments and find experienced professionals to help them through the process. With careful planning, investors can unlock the potential of commercial real estate in this market and achieve their desired returns. 
Learn more about real estate investing for higher returns.