Sustainable materials are becoming popular! The more demand, the more sustainable production there will be. A great development to make the planet cleaner. And we as consumers can contribute to this. How? By choosing sustainable materials. For example, when we build or renovate a new house. When we buy certain products. Or when we invest money in companies that work with sustainable materials.
In this article you can read all about sustainable materials!
What are sustainable materials?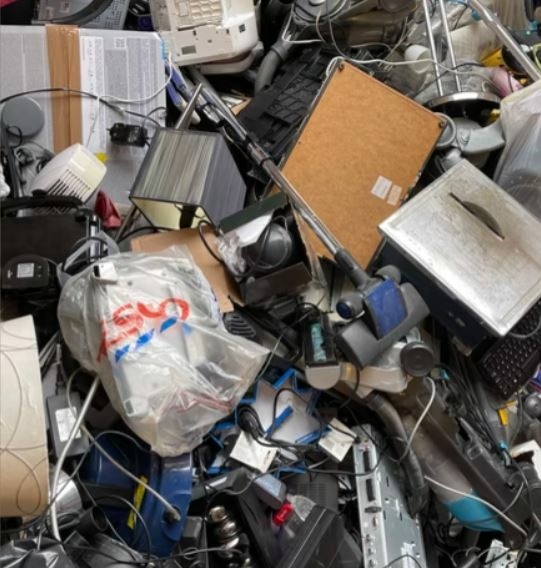 Sustainable products are made-out of materials that are environmentally friendly and sustain longer. Many industries are considering using sustainable materials. They aim to prepare by-products using crude sustainable materials without adding harmful synthetic components.
The complimentary quality of sustainable products is their continuity to serve for decades. The average lifespan of these products ranges from 20 to 30 years.
By adopting a sustainable lifestyle, we are heading towards increasing capital income and protecting our environment. Using these products may seem expensive, but the prolonged benefits are more flattering.
Sustainability is the future of humanity, and we cannot save ourselves without being sustainable. Countries are investing a lot to adopt a sustainable lifestyle. The value and demand for sustainable materials will double in next recent years. Keeping in view these properties, it's wise to go sustainable now.
Commonly used sustainable materials
Bamboo, wood, wool, hemp, stone, sand, leaves, and beeswax are the most commonly used sustainable materials. These materials have their scope in many industries. For example, bamboo fiber is used in clothing, plane based Polyurethane is used in construction, etc. Some other sustainable materials are glass, wood, and steel. These materials are recycled-based, and the products made using these can be recycled several times.
How sustainable are they?
Sustainable materials are categorized based on their ability to sustain and be harmless in the environment. Some are suitable to recycle repeatedly, while others get depleted into the atmosphere.
Bamboo is the best-known sustainable material. It has its scope in making different products for clothing and development industries. It's one of the fastest-growing plants and holds excellent renewable characteristics. In recycled materials, steel is known to be the best.

Characteristics of sustainable materials:
Following are a few characteristics that can help us characterize sustainable materials from other types of materials:
Sustainable materials are extricated naturally from natural resources. The process does not include using synthetic components.
These materials can sustain naturally in the long run.
High-end sustainable materials possess renewable qualities. They can be used and recycled repeatedly without requiring additional fixings.
Sustainable materials are non-toxic and harmless.
Sustainable materials for building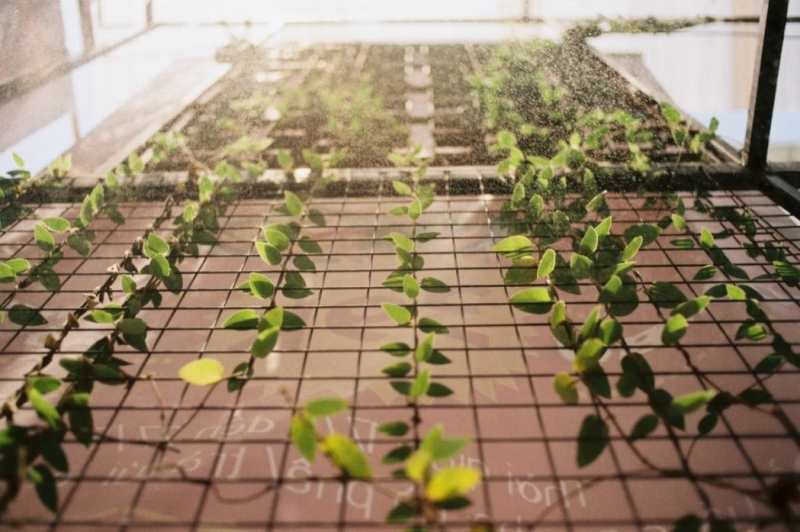 Since the early 2000s' development industries have entered the phase of using sustainable building materials, these materials have proven to be cost-effective and promise to provide favorable results. They are durable, reusable, and recyclable by-products of sustainable materials.
The most commonly used housing materials used in making buildings are: Bamboo, Cellulose insulation, Plastic lumber, Silicate paints, Natural stones, Geopolymer concrete, Permeable pavement, Steel studs, and High-performance glass. If you're looking to build an all greenhouse, match the recommended materials with the above list. All materials have to be by-products of these sustainable materials.
To get insight into where will they use these materials, read the following:
Bamboos, natural stones, and cellulose insulation materials are used to make the house's fundamental structure.
Geopolymer concreting, silicate paint, and permeable pavements are used to clean and finish the design.
Recyclable steel studs and glass are used for doors and windows installation.

Products made with sustainable materials: 5 examples
So, we have been talking about sustainable materials, their advantages, and their use in different industries this far. Only some sustainable materials are useable in their crude form. We create sustainable by-products from these materials and then use them to make additional products. We are sharing a few examples of everyday use products and how they are made using sustainable materials:
Packaging products: In the late 1990s, environmental pollution was a topic of interest. During that era, we were using lots of antigreen products. In 2022, restrictions were made, and now many packaging products are compostable and environmentally friendly. The makeup structure of these products can break down easily and does not pollute the environment—for example, Compostable bags and Biodegradable boxes.
Eco-friendly Water bottles: Surveys have indicated that about 22 billion water bottles are dumped into landfills annually. These seriously affected the environment, the issue caused a shift, and now bio-based plastic or PLAs or PHAs are used to make non-polluting and recyclable bottles.
Clothing & Shoes: It's possible to make decomposable clothing and shoe products. Natural fabrics can decompose quickly into the environment. These natural fabrics are Cotton, Silk, Bamboo fibre, Wool, Linen, Tancel, Rayon Viscose, Cashmere, Alpaca, and Hemp.
The same goes for the shoes. We can make bio-degradable shoes by using all-natural foam, rubber and plastic. Coconut coir is also used in making 100% bio-degradable flip flops.
Furniture & Home decor: Wood is the oldest material we have been using for making furniture, building houses, and producing everyday use products. A large number of furniture and home decor products are made using materials like bamboo, seagrasses and rattan.
Construction materials: The development sector is aiming to go all green. The development sector has started to use sustainable materials in different sections of the development industry. The most commonly used sustainable materials are bamboo; because of their lightweight and weight-efficient properties, cellulose insulation, and steel & grass products.

Invest in sustainable materials: support the environment and increase your capital
The United Nations' Sustainable development goal #12 should be our crucial focus. There are masses of reasons written in the report why we should be going all green.
We often avoid using sustainable materials when comparing the pricing with conventional products. Several sustainable products have provided a low-risk and high-return policy for almost 20 years. Comparing the investment duration between sustainable and traditional products shows significant benefits for sustainable materials users. The well-being and efficiency benefits implied will pay back more than 90% of green building interests in less than five years.
Other benefits include:
Non-polluting surroundings
Healthy living
Preservation of the environment
How to invest in sustainable materials?
Sustainable investment has many advantages. There are many different ways to do this. From buying ecological products and sustainable clothing brands to investing in environmentally conscious companies.
It is important to realize that sustainability is a lucrative investment. A high-quality product that lasts longer can have a lower total cost of ownership. This means that if you divide the total cost over the amount of years (e.g. 5 years) it will be lower than a cheap product that lasts only one year.
In addition to environmentally conscious choices, we can also realize returns through sustainability. Invest in stocks and ETFs that focus on sustainability