Dear novice real estate investor, do you want to start specifically with the goal of lots of cash flow with real estate? Smart. As a long-term investment, investing in rental properties for cash flow is a rational choice. It is seen as an inflation-proof investment. It's far from "getting rich quick," but that's just fine. Anyone can get rich slowly. All you need is patience. And a high cash flow with real estate 😉 . 
In this article, we'll give a brief explanation of what cash flow with real estate is and how it works. Then we'll give tips on how to increase cash flow on real estate for higher income. 
On to sustainable (financial) success!
Contents
How does cash flow with real estate investing work?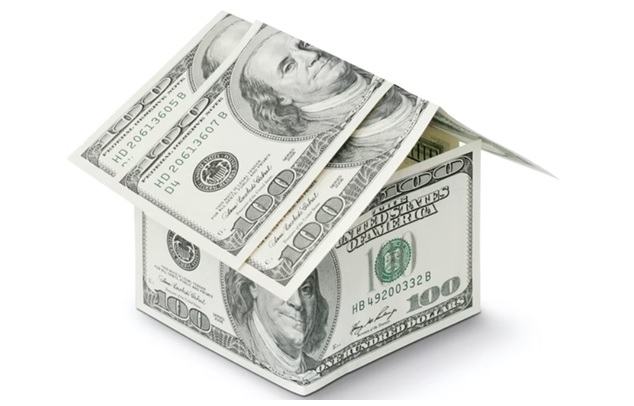 Cash flow is defined as the profit one gets after receiving all monthly income and then paying all operating expenses. You also need to set away from the cash reserves for future repairs. Cash flow is the main bloodstream to rise profit used by real estate investors.
The cash flow in real estate works similarly to that of dividends in stocks. The good point is that you regularly get stable monthly payments for your investment. It could be monthly, quarterly, semi-annually or annually. But cashflow is always monthly. But cash flow with real estate is always a monthly income. This is why many investors swear by real estate: live off the cash flow.
You may buy a part or parcel of property and think of it as an asset that may be leased in the future or utilized in any other way to generate regular income. Cash flow generated from the rental payments is the real estate investment product. As an example, consider a multi-family apartment complex. 
Example of cashflow with real estate investing
Total Property Units = 5
Each Unit Rent = $1000/mo
Each Unit Cost = $600/mo
Gross Income per Month = $24.000
While it is good to maintain part of the net income in reserves, in this case, most of the income, say $20.000 is available for distribution. Of course, this is a simplistic example. Read all the details about calculating return on real estate here.
How to Start with Real Estate Investing for Cash Flow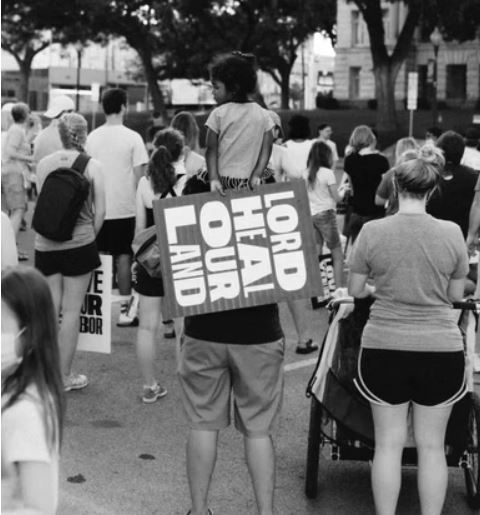 Are you thinking about buying an investment property? Numerous of the world's richest individuals have come from real estate; therefore, there are many reasons to believe it is a good investment. It is always wise to do some homework before investing. Without research, you will be unknowingly exposed to many risks. Starting with real estate is interesting, but you need to know what you are doing. 
Below we discuss some relevant issues related to cash flow with real estate.
Decide if you could be a Landlord
Everyone wants to be a landlord, but no one has cared for the cons that come with it. When you play big, you have to put more at stake. Some little problems that you may face being a landlord are responsibilities of maintenance concerns. Besides this, buying the right property always remains an issue, building it with perfect architecture and locating reputable renters.
Pay Down Personal Debt
Big investors carry big loans as they dare to play big. It always works on the investment banks as they find it feasible to invest with reputable big fishes. But it won't work if you are beginning individually. To dive into the market, you must clear your student debts and unpaid medical expenses.
Find the Right Location
A city or location with a rising population and a redevelopment plan in the works provides a profitable investment opportunity.
Secure a Larger than 20% Down Payment
Investment homes need a bigger down payment than residences and have more strict approval criteria. Mortgage insurances are not available on rental homes. For that, you will require at least a 20% down payment. However, you can access bank finance to fulfill your needs.
There are ways to buy property without money, but this is a risky game. In my opinion, it is smarter to choose a safer path. In the long run, you can become very prosperous with real estate. Take 5 more years and take less risk.
How to maximize my Cash Flow with Rental properties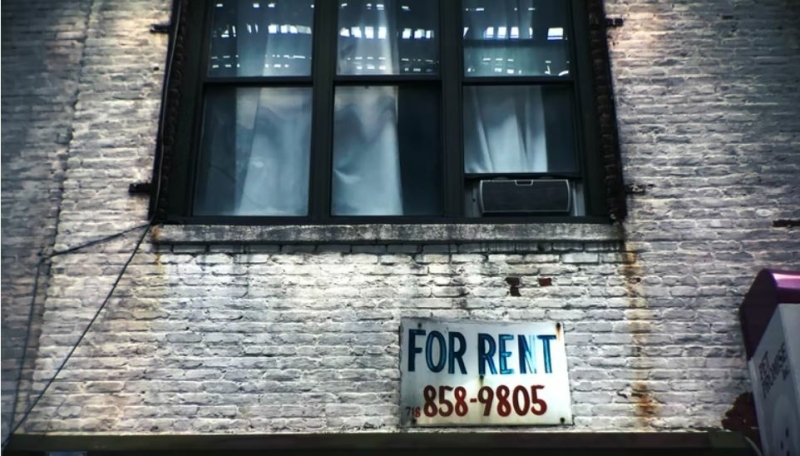 Your financial situation can increase exponentially if you reinvest all income from an investment property in other properties. A good cash flow allows you to gain additional monthly income. This works like a snowball that gets bigger and bigger. On the other hand, here lies the risk of wanting to go too fast. Be careful. And above all be disciplined. The less money you spend, and the more cash flow you reinvest in real estate, the faster you will become financially free. 
Here are some tips to optimize your cash flow with real estate.
Increase Rent
You earn more money if you charge a higher rent. You could look into the rent in your neighborhood and check how much less rent you're charging compared to comparable properties. If an increase is reasonable, avoid doing it around the holidays or during a special occasion for your tenants, such as a birthday or anniversary. That kind of consideration is precisely the kind of gesture that makes tenants feel appreciated and, as a result, more willing to resign their lease.
Moreover, raising rent in the Netherlands is not easy. Often the price is fixed by contract. Here you can be smart. Think of fixing an annual inflation increase on the rent. Many novice real estate investors forget this kind of trick.
Add Amenities and Upgrades
Home improvements that boost the resale value of your rental home are an excellent approach to justify a rent increase. Some improvements may also help with rental property turnover. Carpet, for example, is difficult to clean in between vacancies, so replacing it saves you time and makes your room seem prettier.
Create Additional Revenue Sources
Who knows, in a few years you may be a bigger real estate investor. Suppose you own an apartment complex. In this case, you can create additional sources of income such as operating coin-operated washing machines or installing vending machines. Perhaps even smarter is to create and rent out additional storage space. This could be for bike storage, car garage, a shed, or even a wine cellar. 
You might also consider a secondary housing unit (ADU). An ADU is a construction that is built on property that already contains the main building. An ADU has its own private entrance, kitchen, toilet, and living area; everything a renter might need. Think about building additional office space. Or more popular: a studio that you can rent out via Airbnb. Renting out via Airbnb can lead to very high cash flow on real estate. A small studio can quickly generate €50 per night. If you manage to rent out 20 nights, that's an additional revenue stream of 1000 per month.
Learn more about Airbnb real estate investing.

Furnish the Space
You may earn up to $200 extra each month by decorating the area. This may be perfect for short-term renters, divorcees, individuals new to the nation or region, or anybody who just does not want to purchase furniture.
Try Ration Utility Billing Systems
R.U.B.S. is an abbreviation for ration utility billing systems. It's a method of billing utilities that divides up 100% of all utilities used by your building between your tenants depending on parameters such as square footage. This reduces the amount a landlord contributes to the total utilities of the facility.
Snowballing and all Cash Rental Purchases
Two of the six most prevalent real estate investment techniques are snowballing and all-cash rentals. They are, in fact, pretty similar. Snowballing is the process of aggregating all of your money to pay down your rental properties' debts one at a time.
All cash rental acquisitions include putting all your money together to buy a rental property entirely, with no loans. The end consequence is the same: your rental revenue is higher since you pay less interest. You may also grow your portfolio more effectively if you have greater equity in your properties.
Rest of Factors to Optimise Cash Flow
Try Ration Utility Billing Systems
Try the BRRRR Method
Refinance your Home
Invest in Class C or D properties
Invest in states with zero property taxes and a low cost of living
Follow the law and be prepared
Decrease your Rental's Operating Expenses