Dear Happy Investor, Learning to invest in real estate can be done in several ways. Doing it yourself, taking courses or absorbing a lot of knowledge. One way is to listen to a good podcast about real estate investing. And it is also nice if this is fun to listen to. To get you started, below you'll find an overview of the best real estate podcasts. 
On to sustainable financial success!
Best Real Estate Investing Podcast 1. The Remote Real Estate Investor
The Roofstock team's industry professionals and personal investors discuss all things related to remote real estate investment in this best real estate investing podcast. This is where to understand real estate investment, from time management, deal analysis, property management, financial considerations, and portfolio scaling to interviews with other industry leaders.
In short, it discusses on:
Mitigating real estate risk and avoiding common (and avoidable) mistakes
Managing your property manager
Analyze properties from afar and know which deals to pursue
Identifying great markets to invest in
Deal analysis, case studies, and expert strategies
Best Real Estate Investing Podcast 2. BiggerPockets Real Estate Podcast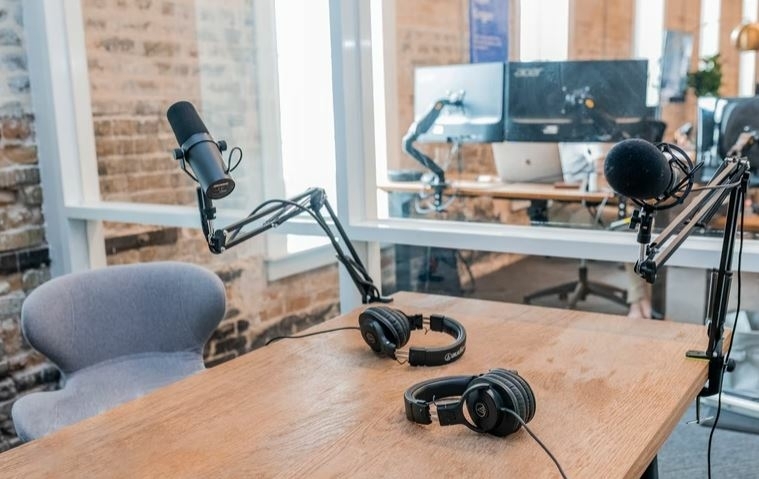 David Greene and Brandon Turner present the BiggerPockets Podcast. This best real estate investing podcast is published weekly on Thursdays. It includes impromptu interviews with investors from varied backgrounds, specialties, and degrees of expertise.
BiggerPockets is a real estate investing platform that teaches new investors the fundamentals of real estate investing using educating tools and resources. Its network also links investors with real estate services such as suppliers, brokers, and investment firms. Among BiggerPockets' numerous features is their real estate investing podcast, which contains interviews with investors of various ages and levels of expertise.
Best Real Estate Investing Podcast 3. The Real Wealth Show
Kathy Fettke is a regular guest on Fox News, CNBC, CNN, NPR, and CBS MarketWatch. This presentation provides real and specific techniques, market knowledge, and insights to assist you in acquiring, managing, and monetizing your assets.
The Real Wealth Show is a weekly real estate investing podcast that provides ideas for everyone from first-time investors to seasoned investors seeking for fresh possibilities. Fettke also includes material geared toward investors transferring to management for long-term investment.
Best Real Estate Investing Podcast 4. Best Real Estate Investing Advice Ever Show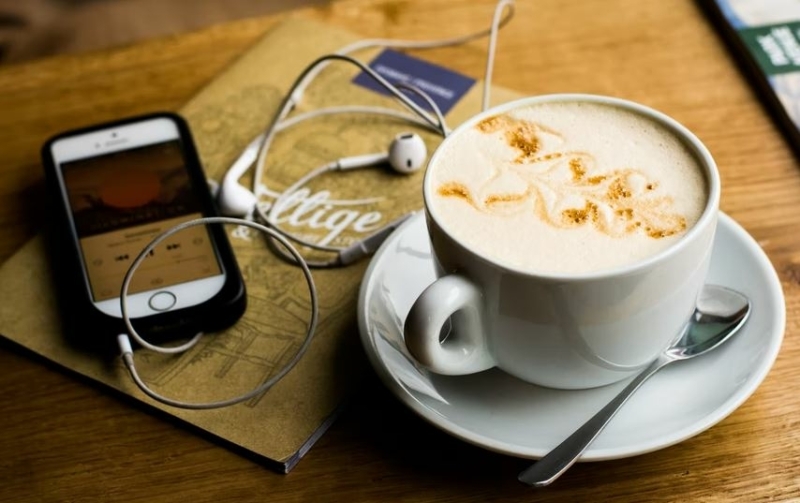 The "Best Real Estate Investing Advice Ever Show," presented by Joe Fairless, has 2,000 podcast episodes and counting. It provides important, straight-to-the-point real estate material. Every day, a new podcast is released that discusses dealing with the ever-changing real estate industry. Interviews with successful real estate professionals include people with expertise in home flipping, renting, and construction, among other things. 
Best Real Estate Investing Podcast 5. Lifetime CashFlow through Real Estate Investing
If you are willing to learn how successful real estate investors, property managers, syndicators, and others created their companies, this is the podcast for you. Rod Khleif, the podcast's presenter, starts the discussion by asking probing questions about building money via multifamily real estate investing. He also brings his own set of skills to the table. 
Khleif has owned and managed around 2,000 properties, including apartments and homes. He is also a company development coach who shares his ideas on planning and accomplishing real estate investing objectives. This top-rated real estate investing podcast has been downloaded over 8 million times.

Best Real Estate Investing Podcast 6. Old Dawg's REI Network with Bill Manassero
Bill Manassero began investing in real estate in his 50s. Manassero focuses on multifamily buildings, investment assets that offer regular cash flow to maintain income far into your retirement years, in the show oriented for seniors. He demonstrates how any investor, whatever of age, may generate continuous income flow from real estate assets to ensure their retirement. 
The show is a resource for investors 50 and over and those nearing or currently in retirement and offers methods to handle retirement issues. Manassero engages his audience by conducting in-depth conversations with real estate industry professionals who educate listeners on becoming more proficient real estate investors. The emphasised subjects, such as top real estate investment markets for 2021, purchasing investment properties with little or no money down, and habits of great real estate investors, are applicable for people just starting in the industry and those with years of expertise.
Best Real Estate Investing Podcast 7. The Real Estate Guys Radio Show
Since 1997, "The Real Estate Guys Radio Show" has aired weekly on the radio. This best real estate investing podcast is presented by Robert Helms, a real estate investing specialist and the radio show's originator, and Russell Gray, a financial strategist with a background in financial services. The duo teaches real estate investing interestingly. Each episode includes famous professionals in their respective professions, providing valuable insights and advice on navigating the real estate market. 
Their podcast talks often veer away from real estate and into economics, taxation, investing methods, and investor due diligence, among other things. One of their most popular episodes featured property and portfolio management suggestions amid the pandemic, during which the Real Estate Guys chatted with Brad Sumrok, the "apartment king," about how landlords should manage risks during the health crisis.

Best Real Estate Investing Podcast 8. RealCrowd Podcast
Dan Croce, the managing partner at Birgo Capital in Pittsburgh, recommends the "RealCrowd Podcast" for seasoned investors, saying it delivers high-quality conversation on a wide range of real estate investing subjects and includes data analytics to foresee trends. 
Guest Michael Beckerman, CEO of CREtech, an intelligence platform for real estate innovation, discusses how technology disrupts real estate innovation in their episode "Michael Beckerman – Reimagining Real Estate." Real estate investors, academic professionals, and economists are among the industry experts recognised by RealCrowd. Commercial real estate issues addressed include, among others, office, retail, industrial, and multifamily. There are also discussions regarding assessing real estate deals, market cycles, evaluating real estate deals, and other topics.
Best Real Estate Investing Podcast 9. Passive Real Estate Investing with Marco Santarelli
If you have a busy schedule but want to learn how to start with real estate investing, Marco Santarelli and podcast presenter of "Passive Real Estate Investing with Marco Santarelli," may be able to help. Santarelli specialises in turnkey property investments or real estate that has already been refurbished before being placed on the market. 
Listeners will learn to avoid errors, build strategies, and identify opportunities in various real estate cycles. This podcast simplifies complex subjects into small, understandable chunks for an easy-to-follow, fun learning experience. Santarelli thinks that the more information and skills you have, the more opportunities you have to increase you're earning potential. Santarelli recently offered his selections for the finest books for real estate investing to help a real estate portfolio expand on a recent show.
Best Real Estate Investing Podcast 10. REtipster
Seth Williams is an expert in real estate investing. And the REtipster podcast, which I co-host with Jaren Barnes, covers a broad spectrum of real estate investing ideas, from home flipping to rental properties to wholesaling and beyond.
However, REtipster excels in its coverage of land investing. Seth is one of the most knowledgeable land investors in the nation, and he teaches one of only two respectable land investing courses.
Seth and Jaren will assist you in approaching your real estate assets as a business rather than merely a passive investment. That is exactly what most novice investors need to improve on.