Are you considering buying property but don't have the money available? It's not as impossible as it may seem! In this blog post, we'll explain how to purchase property without putting any money down and some tips to make the process easier. Keep reading for more information. 
Did you know that a down payment is not required when purchasing property in most cases? Let's go over some ways to buy property without any money down. 
Content
What Does It Mean to Buy a House with No Money?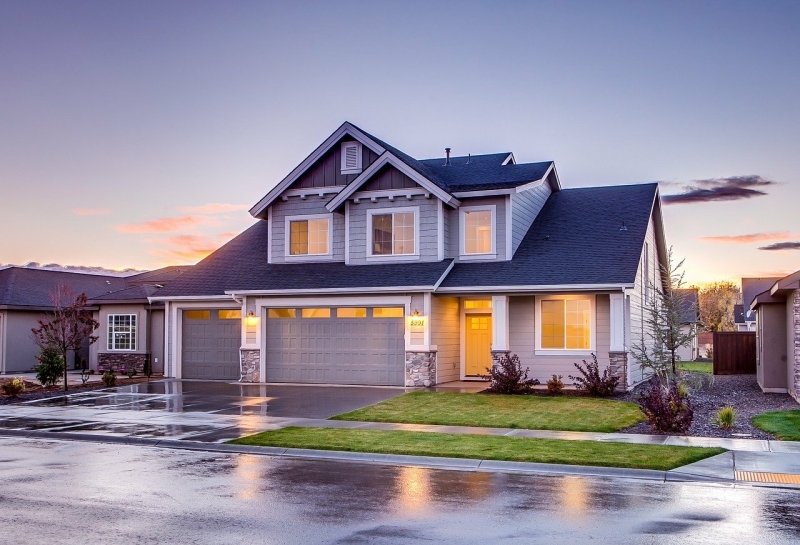 It means you're a step ahead of other investors. Most people can't afford to buy a house outright. If they do, it's because they have some funds for the down payment and from selling another home or property. Investors with no money who try to buy properties may be turned away because banks will not lend them money for mortgages without a hefty down payment.
When you purchase a property, you typically make a down payment of 5-20% on the home's purchase price. This means that if you want to buy a $100,000 property, you need at least $5-20k for the down payment. 
The buyer usually saves this money, but occasionally investors may use a line of credit or payday loans to finance their down payment. You can buy a house with no money in two most straightforward ways: 
Receiving a gift from someone for your down payment
You can receive a donation from friends and family members for your down payment. The donor cannot be a close family member or your spouse. All donors must meet specific requirements as laid out by the IRS
Using seller financing for the down payment
Seller financing is when the selling owner agrees to carry back a second mortgage to help you finance your purchase. This method is preferable because it doesn't require that you come up with a down payment. In addition, some sellers don't want to wait around for you to build your savings before they sell their property. This method makes buying real estate without money easier because the selling owner finances the entire purchase price of the property.
Buying (Rental) Property Without Money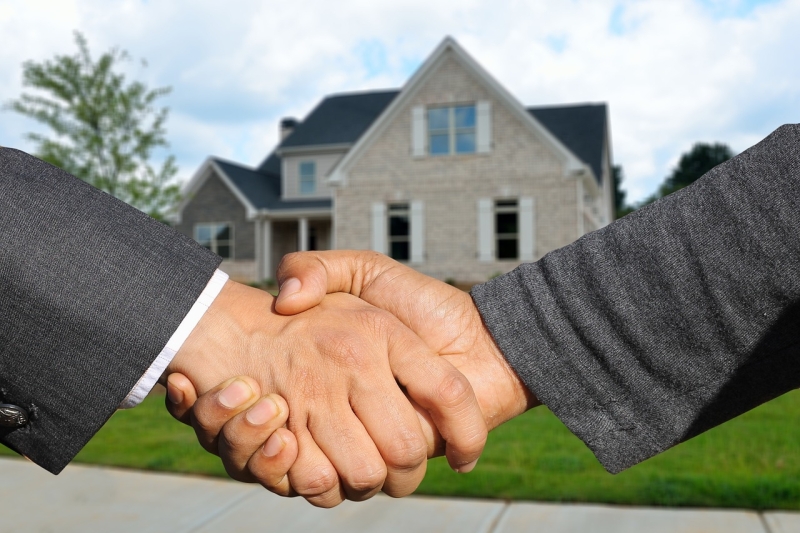 Investing in rental properties is a great way to make money and diversify your portfolio. While there are many different ways of buying property, sometimes it's possible to buy them without any money out of pocket! If you want to buy a property with no money down, here are some options for you
Lease-Option
Lease with an option is when the tenant has the right, but not the obligation, to buy or lease land or property under an agreement. This gives the tenant the right to accept or rent at a fixed price within a specific time frame. Although it may seem counter-intuitive for you as a seller, if your tenant decides not to use their option, they will sell it to someone else, which would mean that you earn money immediately.
Wholesaling
The term "wholesaling" refers to the real estate agent purchasing the property and then resells it for a profit. While you might not be able to make that kind of deal happen, there are plenty of times when agents will find properties they can't sell and offer them at such a low price that it would be crazy to pass them up. This could be your opportunity if you are willing to take the risk.
Pooling Money with Others
If you haven't enough resources, it may be possible for you to pool resources with other parties to purchase a home without money down. This is usually done by using a contract for the deed. The other party agrees to make monthly payments towards the house, splitting those payments evenly. Note that this will be a type of trust agreement between all parties, so take the time to read over it carefully before making any final decisions about your investment.

Rent-to-Own
Another alternative for buying with no money is rent-to-own agreements. This is where you agree to pay increasing rent over time with an option to buy in the future if desired. The idea is that by the end of a given lease, you will have saved enough money to make your desired investment when it comes time to buy
Finance a Fixer-Upper
Many sellers are willing to finance deals when they have a fixer-upper that does not sell or a true estate investor looking for a good deal. This is where you can provide the total balance of the costs to negotiate an owner/financing deal that lets you pay the asking price and then some overtime. The seller is usually flexible with interest rates and down payments but carefully check all terms before investing in a fixer-upper with seller financing. 
Apply for Grants
Many cities and even counties offer grants explicitly designed for those looking to buy property. While this will require some additional work on your part, if you successfully apply for one of these grants, it may be possible to buy a property with no money down. You would be able to pay the grant back over time like any other loan, but you would not have to make monthly payments toward the property itself. Ensure to inquire about all possible grants in your area and research the terms to make sure they will work for you.
Buying (Rental) Property Without Money Tips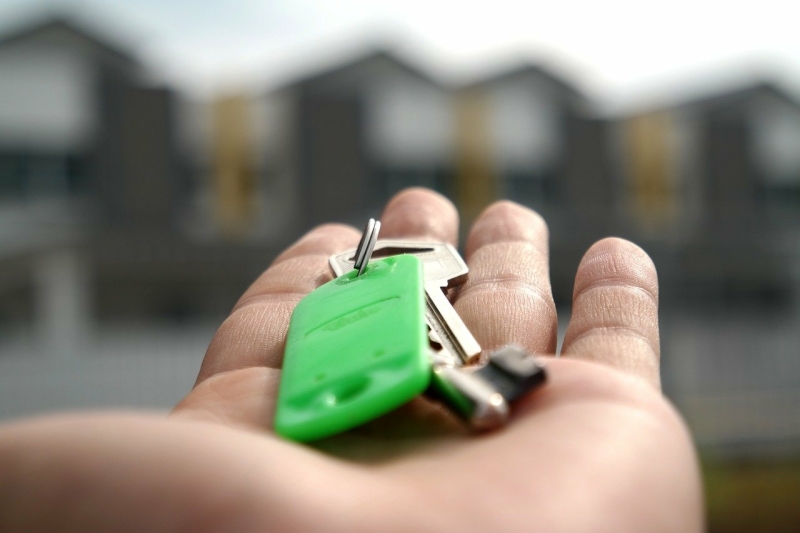 Getting into real estate can be challenging for those that do not have the cash to purchase a property, but there are several ways you can get around this. 
Here are some tips on how you can buy rental property without money:
Partner with an investor or other homeowner who already has equity in their home and offer to assist them in making the mortgage payments. In return, they will receive a lower interest rate and make the down payment with you.
Buy a property that is "upside-down" (the market value is less than the mortgage owed). The previous homeowner may be willing to bring cash to closing in exchange for canceling their debt on the home, and you would inherit this debt.
Join with a spouse who has a steady income (or add earner to your household if possible). Having more than one person working means having two gains to help meet the monthly mortgage payment when buying rental property without money.
Look for foreclosure homes that are priced below market value. You should be able to buy the property below market value. And if you are buying multiple properties at once, you can combine your down payment for a better deal.
Look into an FHA mortgage loan first, as it usually requires very little out-of-pocket expense to close on a home purchase. Then, if you have some money saved up, you can use some of those funds as your down payment.
Conclusion 
Many people think it's impossible to buy a house without money. It is possible for some lucky few who have the funds for the down payment and are selling another home or property, but most of us can't afford this outright. If you're not in that position - don't worry! You need to work with an investor who has no money either. But, there are some things to consider before investing in property you can't afford outright and without the help of banks for mortgages.